Keep An Eye On Your Business & Assets
We offer a broad selection of quality security cameras along with video recording devices.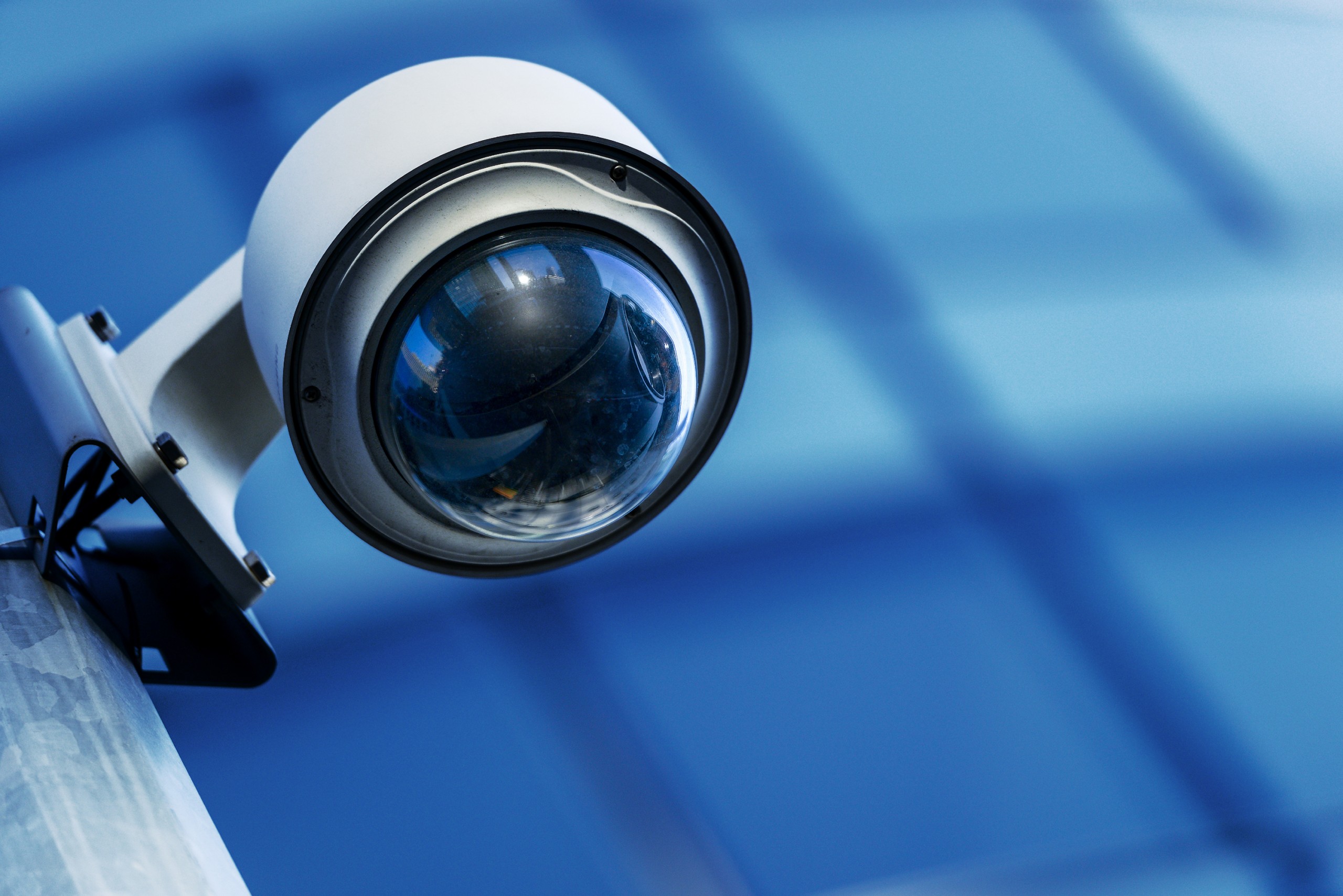 YOU'LL FIND SOLUTIONS FOR EVERY APPLICATION, ENVIRONMENT AND LIGHTING CONDITION TO PROTECT YOUR BUSINESS.

Choose from cameras and recording devices such as:
INTERNET PROTOCOL (IP)
PAN-TITLE-ZOOM (PTZ)
PANORAMIC
THERMAL IMAGING
LICENSE PLATE RECOGNITION (LPR)
WIDE DYNAMIC RANGE (WDR)
INTELLIGENT MONITORING
NETWORK VIDEO RECORDER (NVR)
DIGITAL VIDEO RECORDER (DVR)
Compliant with Chinese telecommunication restrictions
CALL US FOR ALL OF YOUR VIDEO SURVEILLANCE NEEDS.
(254) 718-9995
Mon–Fri: 8am–8pm | Sat: 8am–1pm