Why Choose Ranger
We at Ranger Security Solutions have been in business and dedicated to personalized service since 2010. We'll meet with you to understand your needs, focus on solutions to increase the security of your facility, and we'll be responsive with our quotes and products.
We are veteran owned, employing veterans. We serve our military and veteran organizations. We have a deep drive to serve God, our nation and provide those who sacrificed through their service with the best support possible.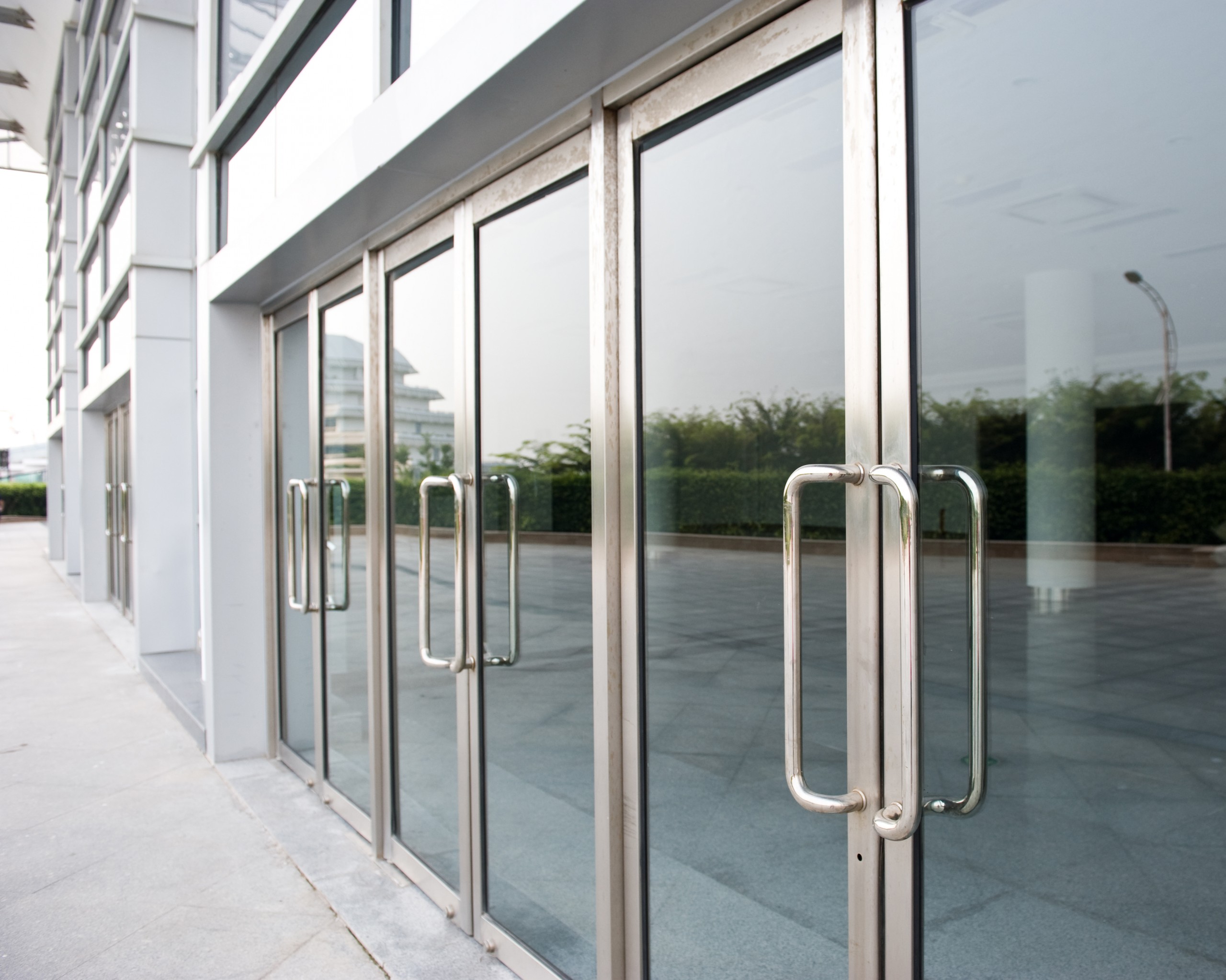 Above of all, we emulate the Ranger Creed:
I accept the fact that as a Ranger my country expects me to move further, faster and fight harder than any other soldier.
Product Categories
Specializing in government and commercial facilities. We offer a huge selection of products from the most trusted manufacturers in the industry
GIVE US A CALL FOR ALL OF YOUR SECURITY & SAFETY NEEDS!
+1 (254)613-4440
Mon–Fri: 8am–8pm | Sat: 8am–1pm